To Pump Or Not To Pump
That Was The Question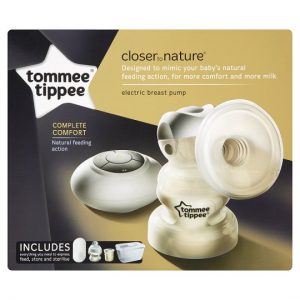 To pump or not to pump, that was the question when I started back at work full time.  I say 'was' the question, as I have now stopped breastfeeding so it is no longer an option.  I wish I could say, I was relieved to stop or happy, instead I feel guilty and sad.  I started back at work this month full time and in order to make it work and continue breastfeeding, I had to pump three times per day.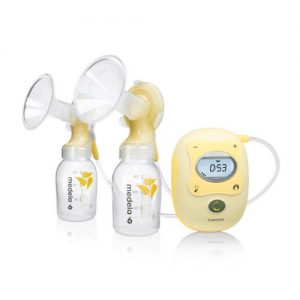 The pump I chose to use was the Tommee Tippee  Closer to Nature Breast Pump, and I would highly recommend it, however, if I had known that I would need to pump more than once per day, then I would have gone for Medela if I had the option again.  The pump I would have gone for was the Medela Freestyle double electric breast pump.  It is the only pump that I found that is proven to maintain an established breastmilk supply and has hospital grade suction strength.
Maternity in Cyprus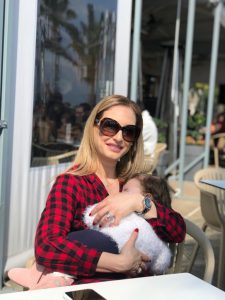 In the UK, maternity leave is made up of 26 weeks of ordinary maternity leave and 26 weeks of additional maternity leave. All employed pregnant women are entitled to 52 weeks (1 year) of maternity leave, no matter how long they've worked for their employer.  Although Cyprus is a much better environment to start a family in, the maternity leave here is far too short.  It is not something I thought of checking before moving here, but now that I have a child, 18 weeks, which is the maternity leave in Cyprus, is far too short.  This needs changing.  In my opinion, 26 weeks is required both for the baby and the mother to bond and create never-to-be-forgotten memories.  I truly hope this changes in the future!
If you have any questions or would like to share your experience, please send me a message.