Happy New Year!!!
Wishing You A Beautiful 2019
The years fly by.  It has almost been a year since I started Secrets in Beauty.  Remember, you can contact me at any time with questions, suggestions or comments.  I know lots of you are also loving my baby diary which means a lot to me but I did want to say that although I love sharing my first time mum journey with you, I am not an expert.  If in doubt, please check with your Doctor.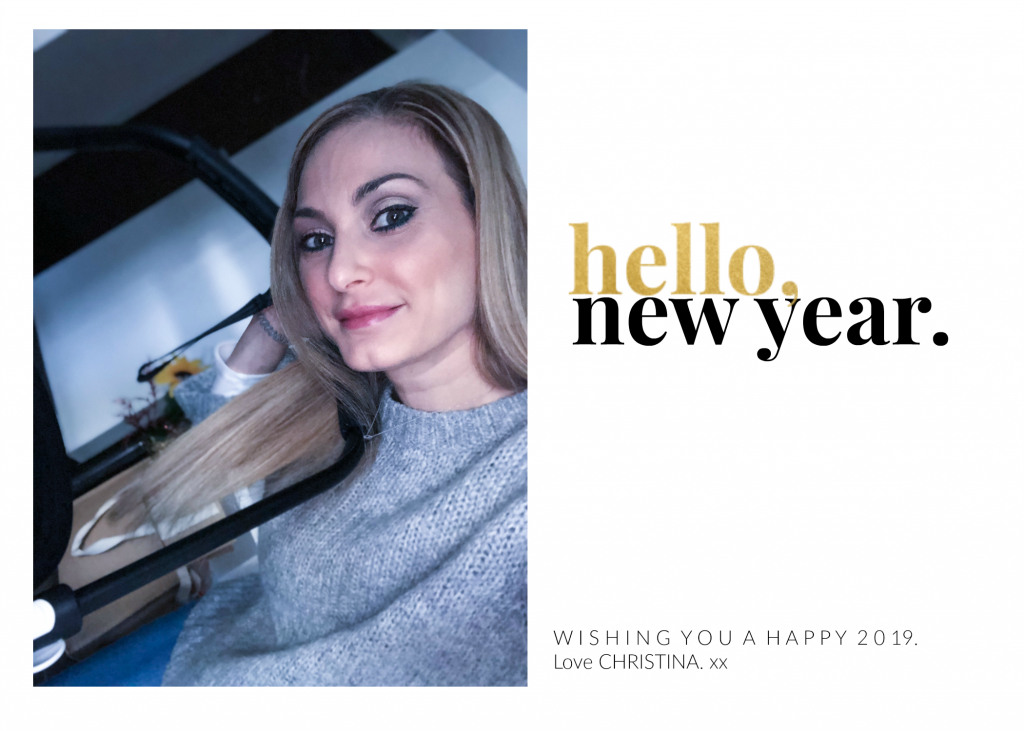 Which Brands Will I Write About This Year?
For Secrets in Beauty, there are brand which you will have heard of, like Elemis, Decléor, L'Occitane, Darphin, Pixi, The Organic Pharmacy and some brands which you may have not have heard of like Deciem, The Ordinary, Gatineau, Sunday Riley, Dr Perricone, IT Cosmetics and Drunk Elephant.  There will be plenty more too!
If you have any special requests, please let me know.  Have you come across an amazing skincare product? If so, I definitely want to hear from you.
My passion is skincare so it will always be my focus but I will also cover other elements of beauty that excite me including makeup, bodycare, haircare and perfume.
I will also bring the videos back as often as I can.  It is not always easy with a new born but my mum will be helping to look after the little one soon so I will try and film as often as I can.
Giveaways
I will be running giveaways this year. I want to share with you the products that I am passionate about and a giveaway is a great way to do this.
Motherhood
I will continue to share my journey of being a first time mum.  It is getting easier especially now that Athina-Eleni has her routine.  I am looking forward to trying her on solids from this month.  My Pediatrician advises we start at 5 months.  He has not told me what, when and how yet; I will find out soon and let you know how we get on.
2019 Make A Wish
I hope that 2019 is a very lucky year for all of us.
Lots of love,
Christina. xx