Invest Cyprus CIPA International Investment Awards 2018
Presented by PwC Cyprus & Hosted by GOLD Magazine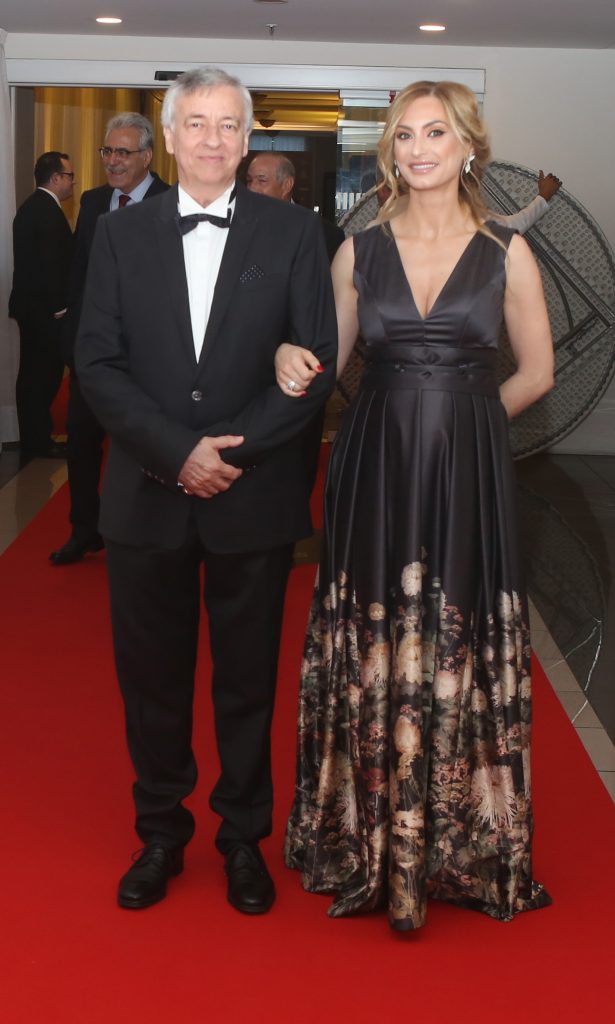 On Tuesday 19th June, I had the great honour to co-present the Invest Cyprus CIPA International Investment Awards 2018 with the legend that is, Mr John Vickers. It was an honour to present such a prestigious event.
I would like to say a massive thank you to all the below for allowing me to look and feel like a princess and empowered to deliver a professional performance.
Dresses: Efi Papaioannou
Jewellery: Elena Andreou Escluso Jewelry
Stylist: Marianna Hadjimina
Makeup: Sotiris Lovaris & Beaute by Lovaris
Perfume: Lalique L'Amour
Organisers: IMH
Hosted by GOLD Magazine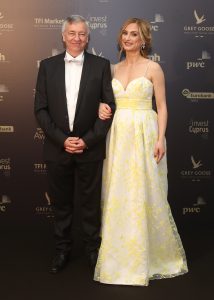 Platinum Partner Sponsor: PwC Cyprus
Gold Partner Sponsor: Eurobank Cyprus
Silver Partner Sponsor: TFI Markets
Silver Partner Sponsor: Grey Goose
Winners of the 2018 Awards: DP World, ArabSat, Eurobank Group, Olympia Group, Uniteam Marine, ExxonMobil, Council of Europe Development Bank.
Live Performances: Cyprus Saxophone Quartet & Ana Rucner.
Thank you team IMH for asking me to be part of such a fabulous event.